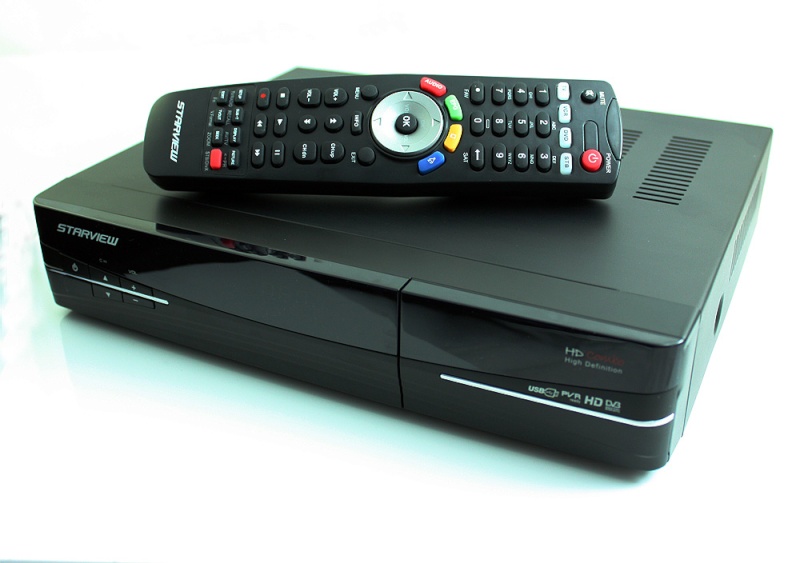 Latest firmware and bootfile 20/11/09
Firmware download here
GrooveRider F3.50_1118
Boot file
Boot_V0021
Load the grooverider and boot v0021 files on to your usb memory stick, make sure power is off on machine.
Insert the memory stick into the front usb socket underneath the front flap.
Connect cables and turn the HD Combo on.
MAKE SURE YOU LOAD THE GROOVERIDER FILE FIRST THEN THE BOOT FILE FOLLOWING THE INFORMATION BELOW
From the main menu goto Utility and then press the right arrow button and select usb from the right hand side,
you will see the GrooveRider_HD_Combo_F3.50_1118.uad file press ok on it and make sure to select SW+ALL DATA UPDATE..
Now the machine will update and restart.
Ok now do the same with HD300E_Boot_V0021.UBT this time just select SW update
(Don't pull your memory stick out until the machine has fully started up)
Now when rebooted fully again this time switch off at back & turn back on run factory reset you now need to scan your channels,
so go to installation press the right arrow button again and go down to AUTO CABLE SEARCH all you need to change here is the symbol rate.
The symbol rate determines your area for example ntl is 6887, and 6952 are for telewest and EXc&w.
When you have selected your area go to start scan.
Once the scan has finished goto menu then highlight accessory and on the remote press the numbers "8989" you will then see
"key edit" appear on the right hand side, go to it and press ok and just check that auto update is on if its off just turn it on.
then goto to your channels by exiting the menu and pressing ok.. Select a non FTA channel and leave it until a picture appears
PLEASE NOTE IT CAN TAKE UPTO 5 MINUTES TO UPDATE
Channel list..
all your channels are categorised
pressing ok on your remote brings up the
channel list but it will be in simple layout, pressing the red button takes you to detail, now if your list don't appear to be categorised
you will need to press the SAT button on the remote and you need to select cable at the bottom of the list this will then give you the categories,
to change each section you simply use your left or right arrow buttons.
Job done :happy: