Times up Daniels binned him!
Lovely pay off for him as well, he knows the game lol
Daniels released this news to smokescreen the ESL talk lol clever guy.
Kane will be sold now to pay off Jose, clever, he's riddled with injuries anyway so its good business.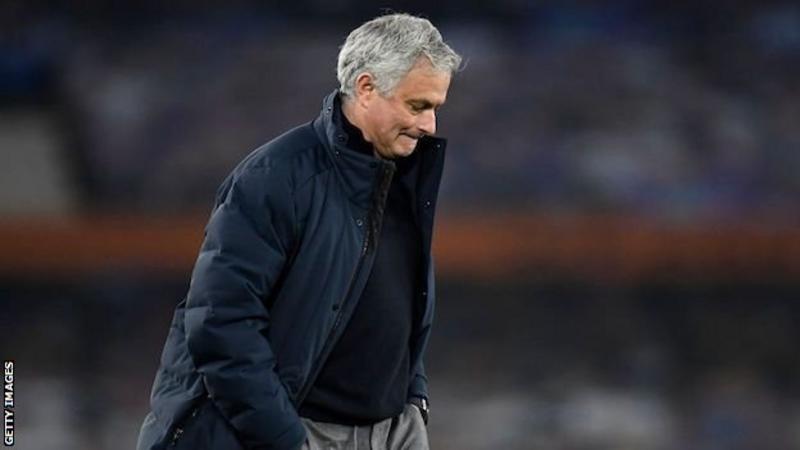 BBC not even reporting it lol
Oh they have finally got the news, bit late though I gave it to you guys first!
Last edited: